I'm back again with another blog post. It feels good to get to write again. It has been extremely busy this year with getting this nonprofit up and running. Anyway, today's topic is on how to integrate Black History into homeschool curricula. Black History Month is coming to a close, but the study of Black history should never come to a close. Studying the contributions that African Americans have made throughout history is an enriching way to help students understand the "bigger picture" of history.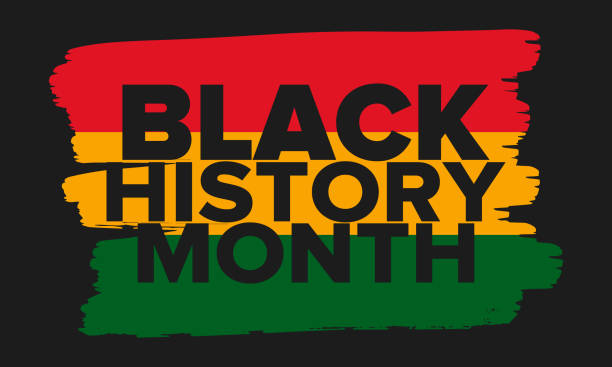 Black history encompasses much more than simply Martin Luther King Jr. or Harriet Tubman. Black history includes the contributions of hundreds of thousands (known and unknown) of African-Americans throughout over 200 years of US history.
One of the best ways to integrate Black history into homeschooling is to allow for independent studies. These were my favorite back in high school, but they work well for all grade levels. In an independent study, you would allow your student(s) to research an invention, idea, or company that they like who has had an African American contributor/originator/inventor (unit study time!), then allow them to design a project or write a paper on that person.
Key figures to research could include Bessie Coleman, Edmonia Lewis, Lonnie Johnson, Bass Reeves, William S. Crowdy, Matthew Henson, Fredrick Douglas, Sojourner Truth, and Ida B. Wells.*
These historical figures mentioned above made significant contributions to different aspects of American history, and I found their stories quite fascinating. It is good to diversify your research and learn more about the unique and diverse African American perspectives that helped to shape our world.*
In honor of Black History month, support a Black Owned homeschool organization (NBHE) with a donation.
*The names and/or organizations mentioned in this post were mentioned due to their potential benefit to homeschool families. The views of these aforementioned people or organizations do not necessary reflect the views of CAO.